Lawrence Ezrow
Welcome!
I am a Professor of Government at the University of Essex.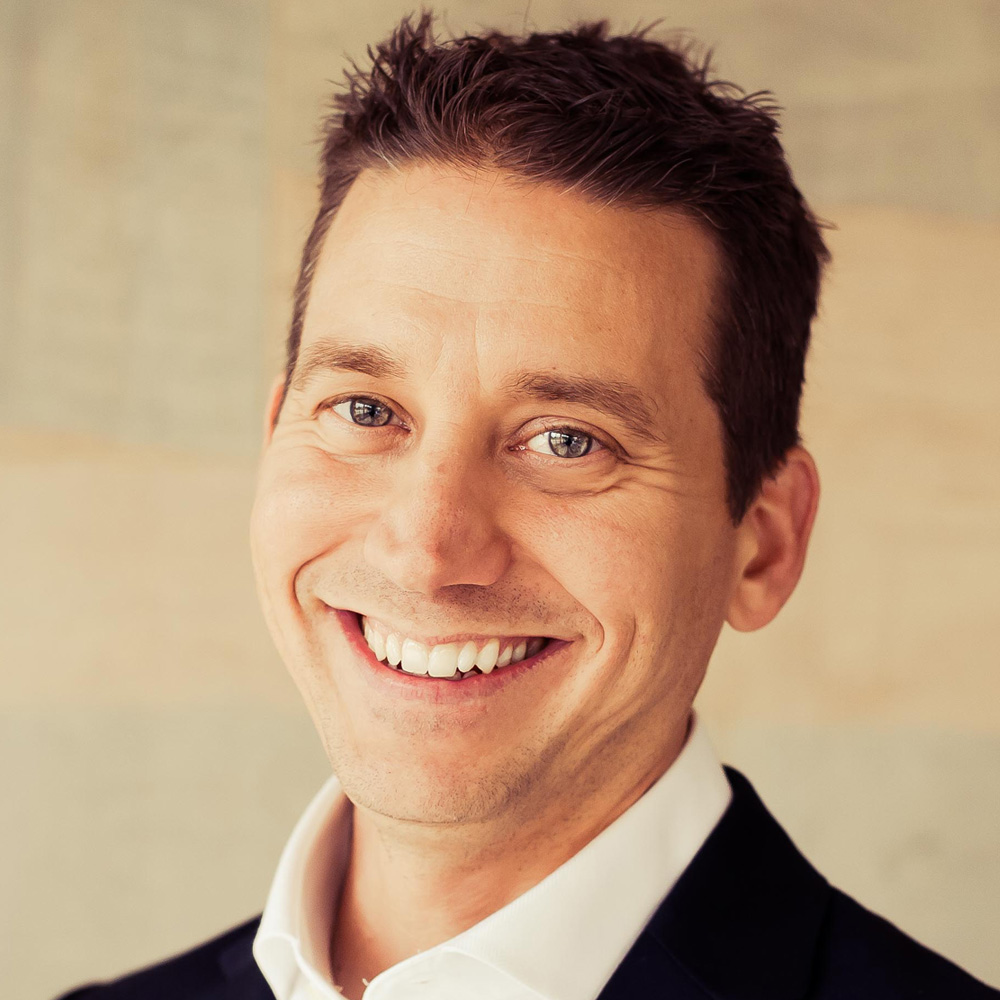 My research interests include elections, political representation, parties' election strategies, and European Politics.
My articles have been published in the American Journal of Political Science, American Political Science Review, British Journal of Political Science, Comparative Political Studies, European Journal of Political Research, International Studies Quarterly, Journal of Politics, Journal of Public Policy, Party Politics, Political Science Research and Methods, Research and Politics, West European Politics, and World Politics.
Contact:
Professor Lawrence Ezrow
Department of Government
University of Essex
Wivenhoe Park
Colchester C04 3SQ
United Kingdom
Tel: +44 1206 873770