Lawrence Ezrow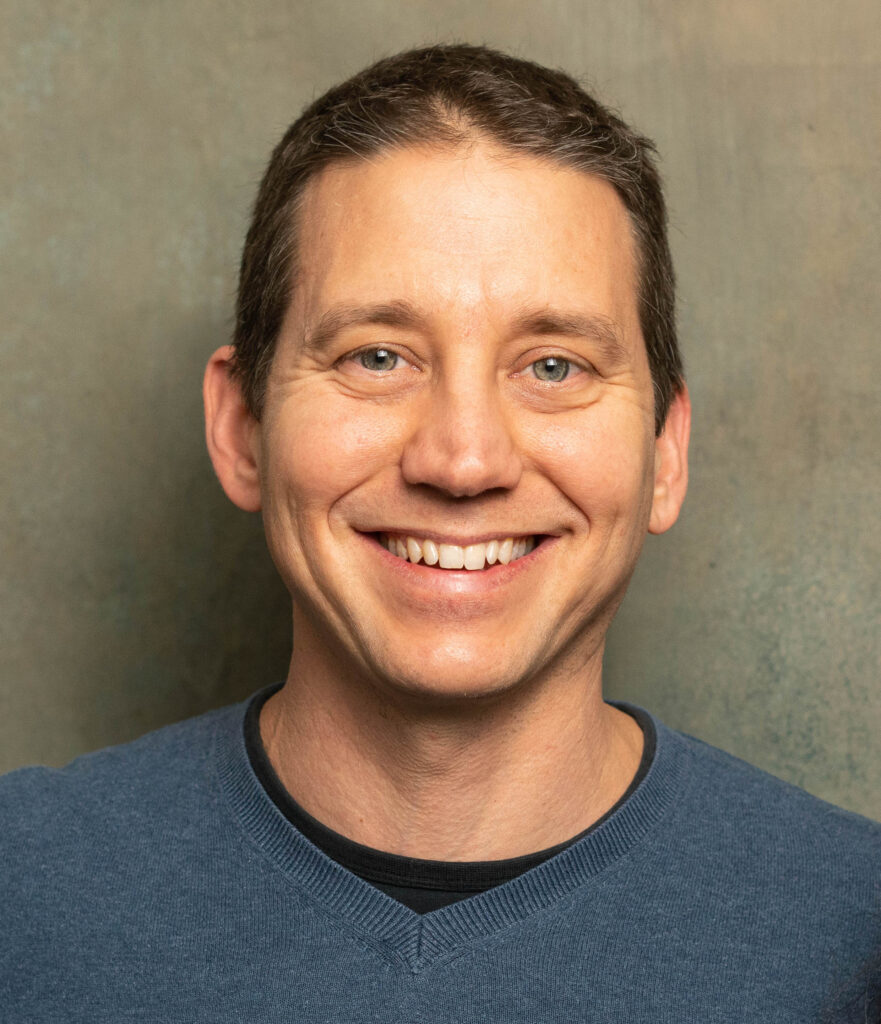 Lawrence Ezrow is a Professor in the Department of Government at the University of Essex.
His research interests are elections, political representation, policy diffusion, populism, parties' election strategies, and European Politics.
He served as Head of the Department of Government (2016-19) and played a key role in providing leadership and shaping the development of the Department during a period of university expansion. He also served as Section Chair at the American Political Science Association (APSA) for the section on "Representation and Electoral Systems". He is currently an elected member of the Midwest Political Science Association Council (2023-26).
Before arriving at Essex, he was a Postdoctoral Fellow in Multi-level Governance at the Vrije Universiteit Amsterdam (VU). He has also held visiting appointments at Dartmouth College, Nuffield College (Oxford), the Institute for Advanced Studies (Vienna), and at the European Union Center at Texas A&M University.
He has published articles in journals including the American Journal of Political Science, American Political Science Review, British Journal of Political Science, Comparative Political Studies, European Journal of Political Research, European Journal of Public Policy, International Studies Quarterly, Journal of Politics, Journal of Public Policy, Party Politics, Political Science Research and Methods, Research and Politics, Social Science Quarterly, West European Politics, and World Politics.
Contact:
Professor Lawrence Ezrow
Department of Government
University of Essex
Wivenhoe Park
Colchester C04 3SQ
United Kingdom
Tel: +44 1206 873770